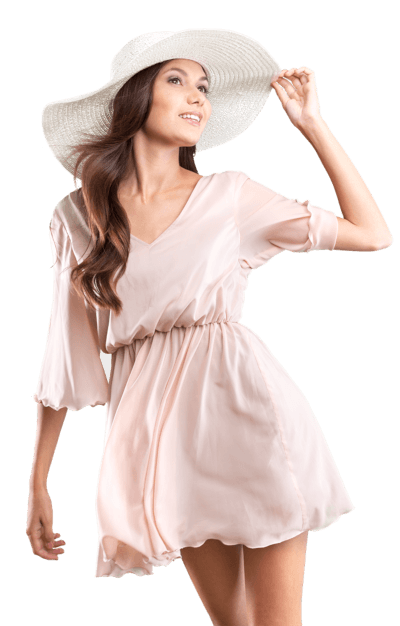 Bulk production of clothing
High quality
Environmentally friendly production process
25 years of experience
PRODUCTION SOLUTION BY US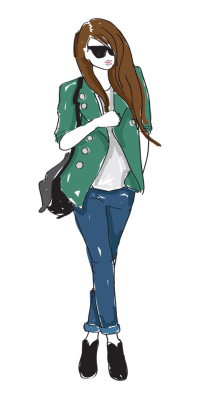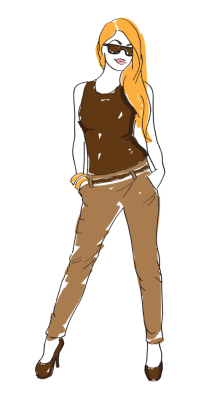 Types of Products
Shirts, skirts, dresses, trousers, jackets

T-shirts, tops, casual clothing

Formal wear for women

Blazers and jackets with lining

Baby and kids clothing

Garment production in bulk
Manufacturing of clothing based on the customer's requirements, up to 600 pieces per style.
Product design, materials, technical development and production preparation can be provided either by the customer or by us, in cooperation with our partners.
We are happy to help with sourcing the garment components and running other pre-production arrangements as needed.

Small-scale manufacturing of clothing,
minimum order 20 pieces per style
We have the expertise and experience to work with complex styles and materials.

Production of samples or sample collections
Samples and sample collections can be produced for bulk orders.

Rush orders of garments made of knitted fabrics
Rush orders of T-shirts, tops or other products, manufactured with materials and technical design either prepared by us or by the customer.

Pattern construction and digitalization
Our trusted partners can help with the construction of patterns based on the customer's needs.

Production of buttons covered with fabric, and fitting of snap buttons
We make and fit various sizes of buttons covered with fabric, as well as fit snap buttons on products.
Rosiine Llc is a full-service clothing manufacturer founded in 1994 in Estonia and based on private capital. The company has been a member of the Estonian Clothing and Textile Association from 1994 to 2019.
All of our products are manufactured in our own production facility in Tallinn. This enables flexibility as well as full control over the quality of production.
Our biggest value lies in our people – we employ around 15 professionals who bring a wealth of specialist skills, extensive experience and passion to the production process.
Many of our employees have been in the company since its inception, and the majority of the team has been working with us for more than 10 years. The expertise of our professionals enables us to provide reliable, consistent, top quality services to our customers – ranging from producing basic garments to technically complex masterpieces.
Our factory is equipped with state-of-the-art industrial sewing machinery, with brands including Brother, Juki, Pegasus, Dürkop, Zoje, Rotondi, etc. The machinery enables us to provide a large variety of technical solutions, working with different kinds of woven and knitted materials.
Our customers include various well-known brands and designers from Estonia, Finland, Sweden, Denmark, and the UK.
The cooperation with our customers is based on open communication and trust – we believe this is how we can achieve the best result.
Sustainable and Environmentally Friendly Production
Ethical and sustainable production practices are very important to us and our customers.
We recycle the leftover materials as much as possible, which enables us to minimize the environmental impact of production and save natural resources.
We use recycled packaging materials for the final products, in order to minimize the environmental impact of packaging. In agreement with the customer, we avoid using plastic packaging.
Thanks to an optimal layout of the production facility and efficient work processes we are able to save on the production cost and electricity.
Since 2013 we have been involved in the global fashion industry initiative called "Fashion Revolution Week – #iMadeYourClothes", which aims to bring transparency to the clothing industry supply chain and share information with consumers regarding their production processes.
A transparent and ethical supply chain is an important part of the production process.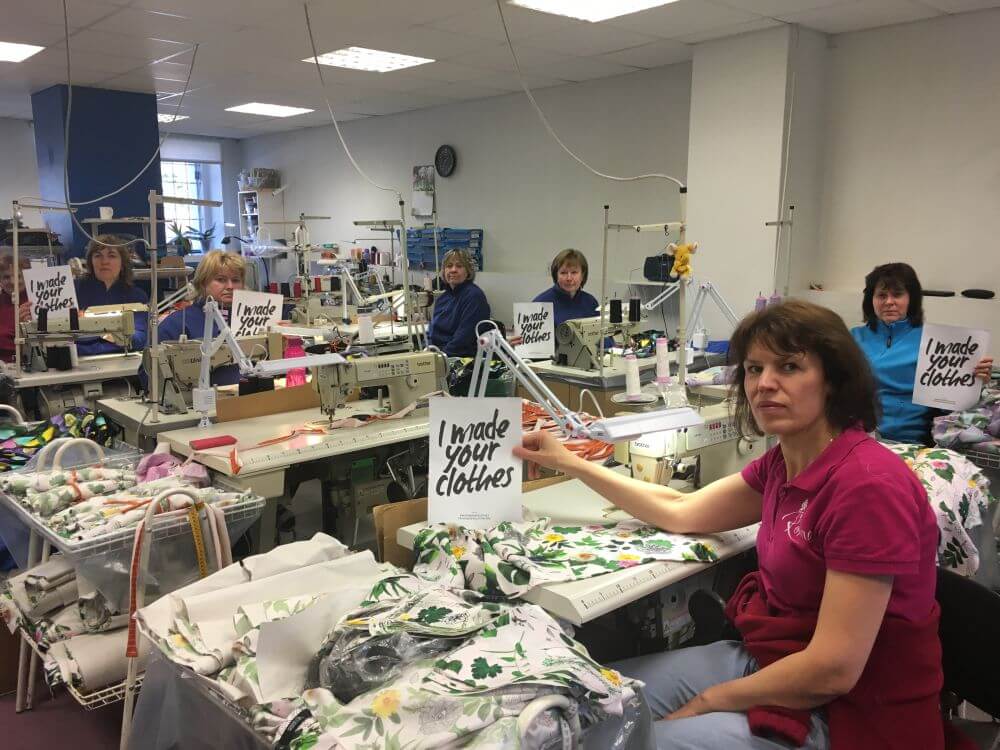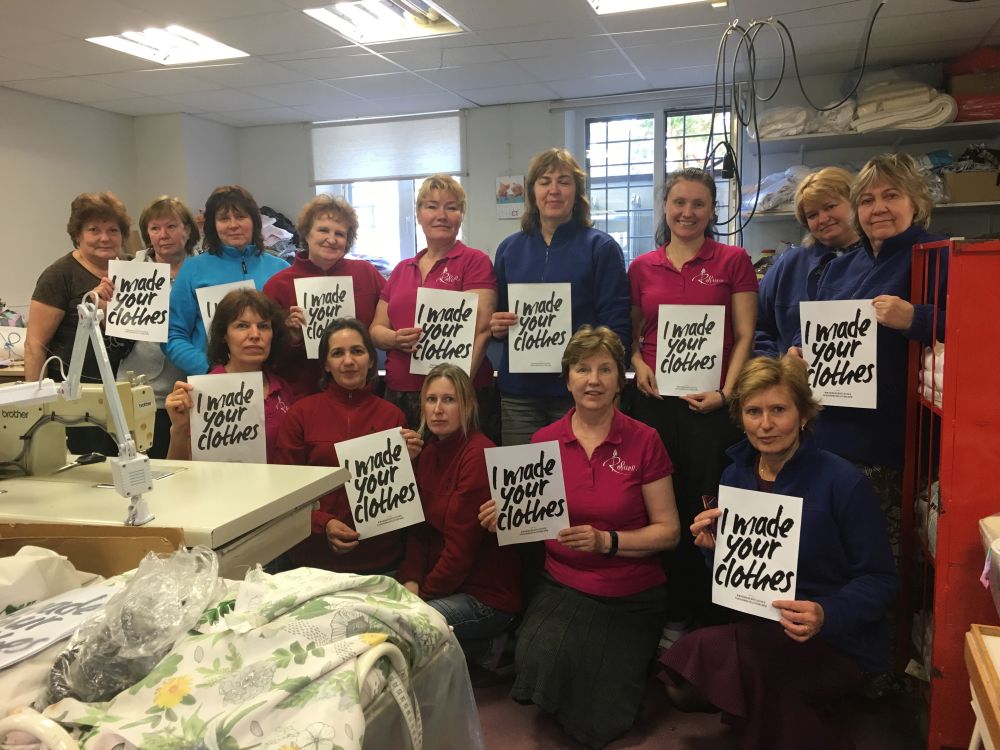 Please feel free to contact us